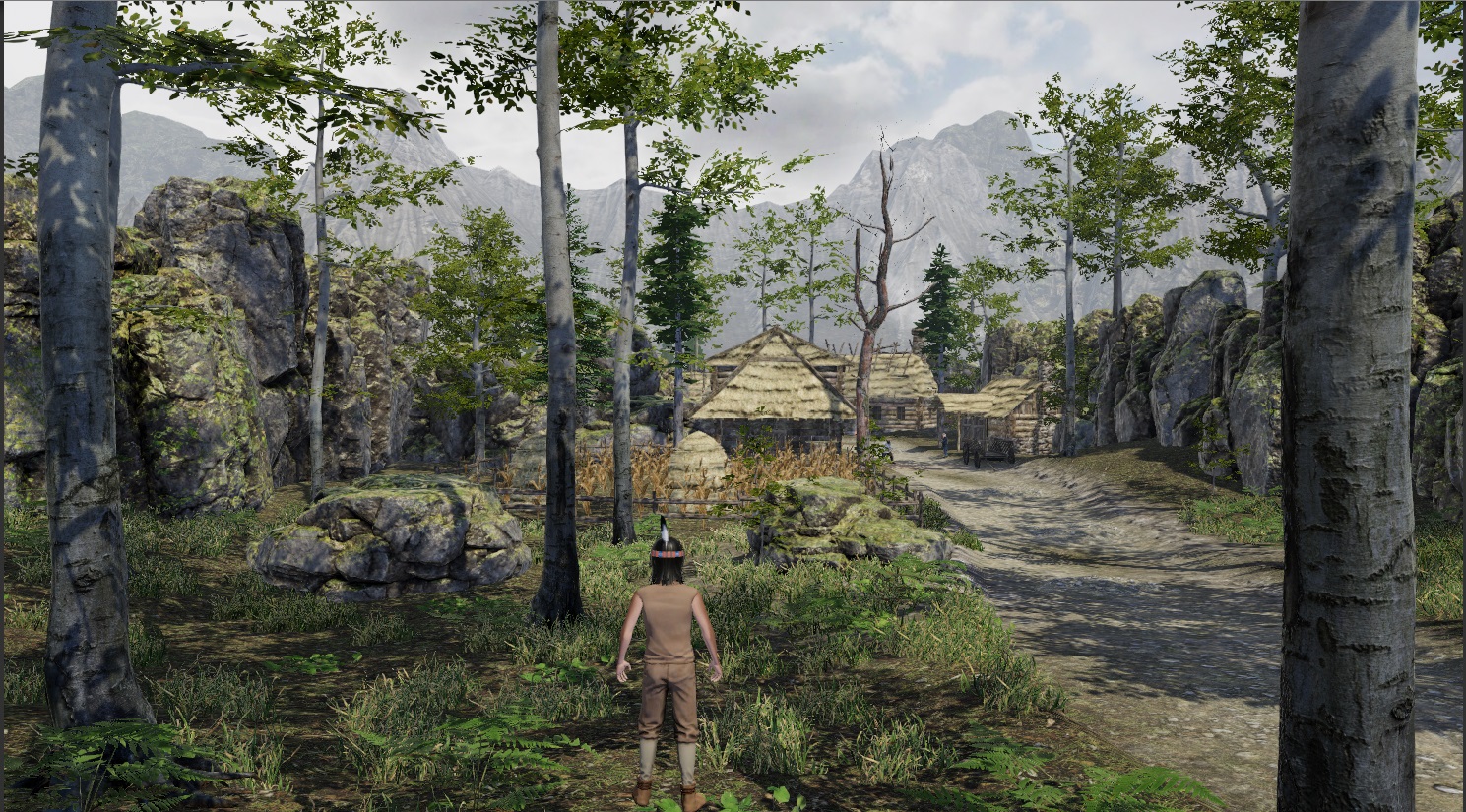 Wounded Summer
A downloadable game for Windows
Wounded Summer is a free action / shooter western game with a beautiful realistic graphics.
Story
The hero of the story is called Tecumseh, who is a Native American. The Tecumseh tribe is attacked and its people are killed while he is hunting. The attackers also took Tecumseh's sister with them. Tecumseh embarks on a perilous journey to bring his sister back and avenge the murderers of his tribe.
Game Features
Beautiful realistic environment
Strong native American protagonist
Fun and exciting action/shooter gameplay
Easy to pick up and play
For fans of western and action games
Comments
Log in with itch.io to leave a comment.
Wounded Summer - Main Menu theme
This is really good! Do you have input from native americans on the design? I'm sure there must be native american game devs. I think action adventure RPGs that tell stories from their perspective is overdue.
really nice game man!! keep it up